Eurocoorg Landscaping Company LLC is one of the best garden maintenance companies, we offer a complete residential, commercial, landscape maintenance, and garden care service.
Eurocoorg is now offering Honey Bee Hive Removal and Control Services! We've implemented this service in our Upstate District to complement our already existing Honey Bee Removal and Relocation Program. This program was created as part of our Pollinator Protection Plan, and with this new service, we hope to further aid in the conservation effort of honey bees.
The service is centered on our honey bee specialist who is an experienced beekeeper. Our specialist will deliver and set up a hive box with starter bee colony to your property and introduce the bees to their new home. Then the specialist will perform monthly maintenance, inspections and service so you can rest assured your bees are cared for and protected. All maintenance materials required to service the hive will be provided by the specialist.
To maintain the hive, our honey bee specialist will service the hive every month. They will feed the bees as needed, maintain the hive and add additional supers on an as needed basis.
When we inspect your hive, we will perform a queen bee "wellness check" while also noting colony growth and hive production. By inspecting, we hope to decrease the chance of colony collapse. However, in the event of a colony collapse or swarm, we will replace the honey bees as soon as possible at no additional cost to the customer.
After the first year, any honey produced by your hive can be extracted and processed. The amount of honey we procure will depend on the production of the hive.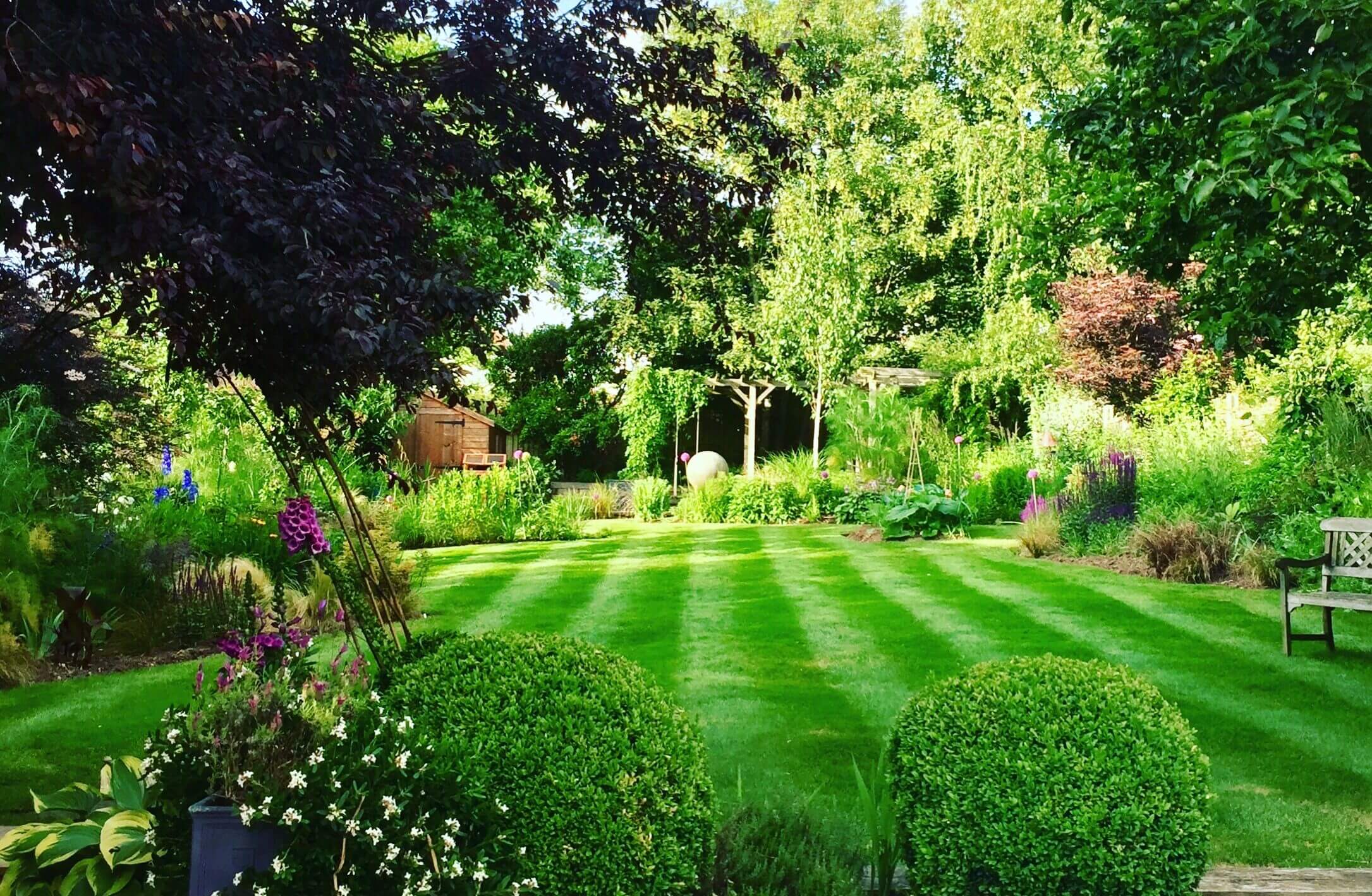 We offer a Total Design & Build Service. We are also happy to work closely with you to realize your dream, or with your architects or landscape designers. We explain everything and offer all the professional documentation you'd expect from a business with our reputation. For any scope of renovation we provide you with a range of innovative options and solutions to restore your swimming pool to its former glory, create a contemporary new look, or upgrade to new technologies.