Established in the year 2001 in UAE, Euro Coorg group has been dedicated to transferring the UAE's avid environment by creating innovative landscapes, pools water features, etc. Euro Coorg group is the umbrella organization with its various companies and divisions. Our group activities are all service-related and landscape-oriented. Considering, the fact that landscaping is of great importance in modern life, the comfort, and happiness that bring to the viewers, we are processing with our experienced engineers, designers, and technicians to implement your dreams come true.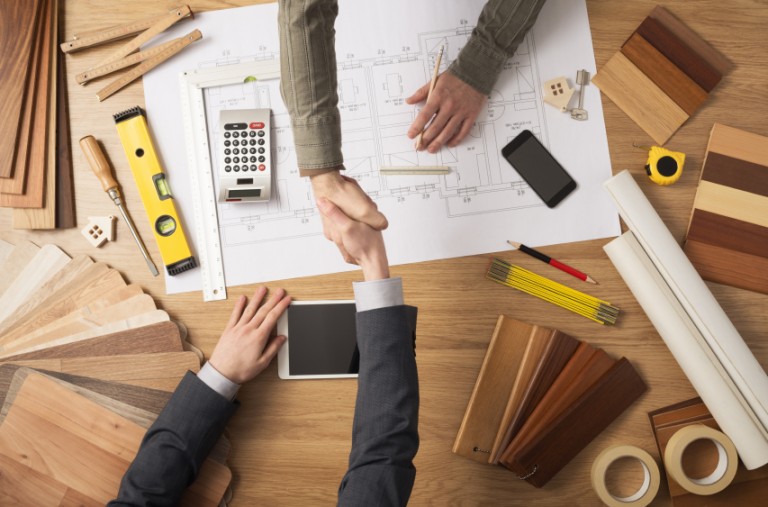 We are designing, implementing, and maintaining the landscapes, constructing swimming pools, and all related works for housing complexes, rest houses, showrooms commercial malls, hotels, hospitals, real estate, and investment projects.
The factors that lead the group to arrive at a pioneering position are the various projects we have completed successfully since 2001 with the support of the various divisions.
The company is strategically located in Dubai, but its operation spans all across UAE and some neighboring countries like India, Oman, Qatar, and Sudan. We offer wide range of specialized services to the customers through its highly skilled professional personnel and using latest technology as follows:-
Since its inception, it has been our endeavor to increase the scope of our services to cover the varying needs of our growing clients.
Our aim is to partner with discerning businesses that want nothing but the best. From our end, we have committed the best practices in service to the people and care for the environment. Our service quality and the willingness to go that extra step is what separates us from the rest.